Practice Areas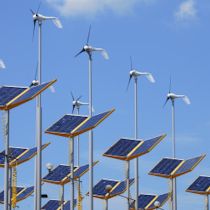 ENERGY LAW
If you are providing energy supplies to the Mid-Atlantic, running a distribution network or serving utility operators of any stripe, GreeneHurlocker's lawyers handle a broad range of issues related to electricity and natural gas, and have been involved in deregulated retail energy markets since their inception.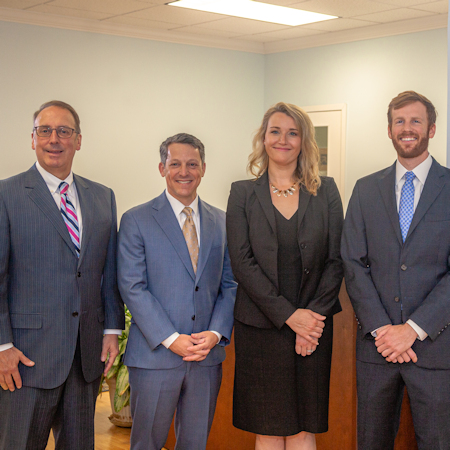 BUSINESS LAW
When your legal and business goal is to preserve your bottom line while protecting and furthering your business's interests, GreeneHurlocker's attorneys have a multistate law practice with the resources, experience and skill to handle a wide range of business transactions and litigation.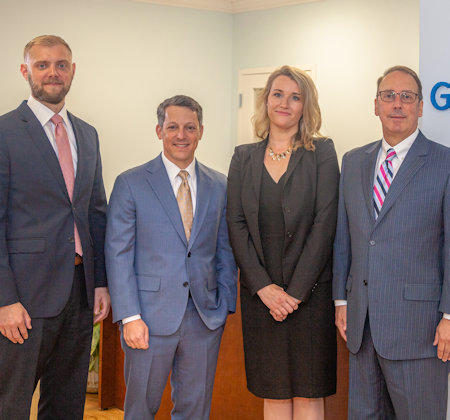 ADMINISTRATIVE LAW
If you cross paths with a state or local government regulatory agency, perhaps in a contested, litigation-type proceeding, or a process deciding about new regulations, GreeneHurlocker's attorneys have the experience and skill to represent you among federal, state and local administrative agencies.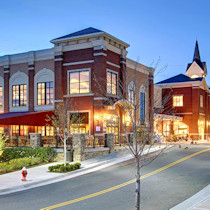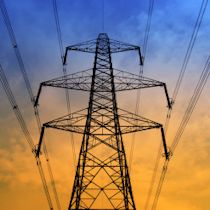 REGULATORY LAW
If your business intersects with governmental rule making bodies in Virginia, Maryland, Delaware or anywhere in the United States, GreeneHurlocker's attorneys have experience in energy, insurance, education, workers' compensation, alcoholic beverage, automotive manufacturer and dealerships, and more.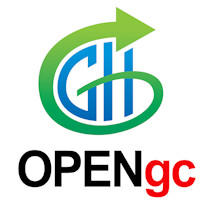 OPENgc GENERAL COUNSEL
Our unique legal service offering under which a GreeneHurlocker partner, backed by the full resources of the firm and for a predictable flat monthly fee, serves as outside "general counsel" to corporate clients that have made a decision not to employ full time attorneys themselves.
Trusted by some of the world's smartest companies